Choosing Laminate Flooring For A Bedroom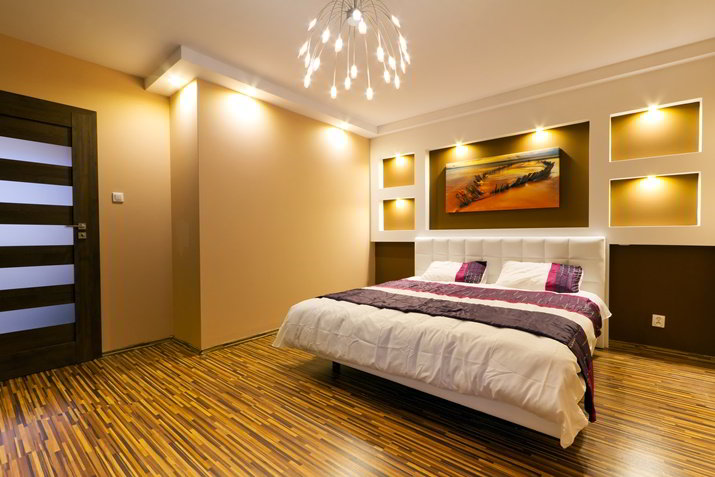 Durability is a key element when choosing flooring, and laminate is one of the top longest-lasting flooring products to install in your bedroom. Wit its ability to mimic other materials and it's easy-to-install features, laminate flooring is an excellent choice for your bedroom if you want the look and feel of hardwood without the installation worries or the price.
If you want you bedroom to convey style, choose laminate products from the leading manufacturer—as well as the originator—of laminate: Alloc. Alloc produces products that pass the test of style while also being extremely durable. Installing laminate in your bedroom as your flooring inspiration will allow you to further define the design of your bedroom. It's easy to install and comes in so many different varieties you won't need to compromise durability for beauty. Laminate does it all!
With lasting life, easy installation and a bevy of products and styles to choose from, laminate flooring is a diverse flooring product that is perfect for heavily trafficked bedrooms.
Do you have any questions regarding laminate products, brands or services? Call Perfect Flooring Pittsburgh today and schedule a free in-home estimate for laminate flooring installation for your bedroom today!