Choosing Tile Flooring For A Bedroom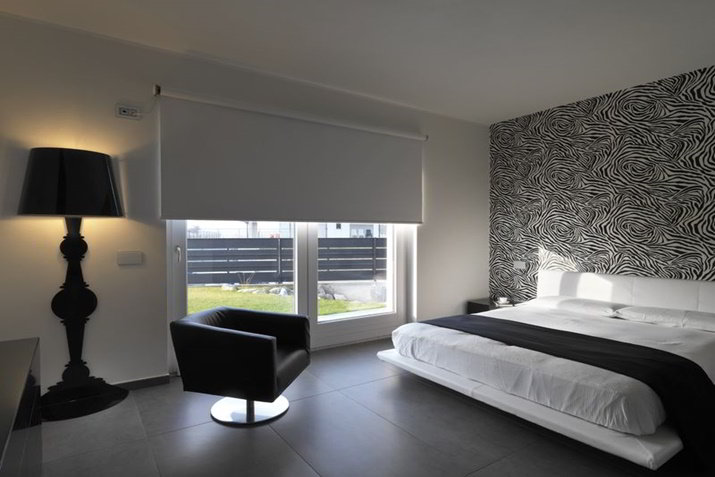 Your new guest room should welcome your friends and family with open arms, because they're going to be spending a lot of time in your home, and more importantly snoozing in your space. Tile flooring can offer a classic, clean feel if you're aiming for a contemporary or modern style. With wide tiles, earth tones and delicate patterns and accents, tile flooring can offer your newly remodeled space sophistication.
Tile has been a popular choice for flooring in home both inside and out. Remodeling your guest room using tile flooring will enhance the clean lines of your space and enable you to decorate your new guest room with ease. Marazzi, a famed and trusted tile manufacturer, offers tile comprised of many different materials including stone, ceramic and glass. Even if you want to add accents to your flooring, tile is the choice you'll need. With limitless options regarding color, texture and size tile flooring can allow you to do wild with your floor. Let your tile flooring be the standout in your newly remodeled guest room, and the rest of the decorating will be easy! Remember to make sure the consistency of the rest of your home design flows with your remodeled guest room.
When choosing a flooring option that offers both beauty and water resistence for your remodeled guest room, choose tile! Beautiful colors, limitless patterns and a variety of different materials make tile the perfect accent for your new guest room. Welcome family and friends with the class and sophistication. They'll be begging to come back!
Do you have any questions regarding tile products, brands or services? Call Perfect Flooring Pittsburgh today and schedule a free in-home estimate for tile flooring installation for your guest room today!